Eryn Danielle, movement artist. creative storyteller. model.
Based in Brooklyn,
Eryn Danielle is a movement artist, model, creative director, and curator.
She is also the
Founder
of
Allies Doing Work,
a community driven space for intersectionality, radical accountability, and active allyship.
Originally from Baltimore, Maryland, Eryn moved to New York in 2014 to begin her undergraduate education at
Columbia University
, crafting a unique course of study dedicated to
Human Rights and Race/Ethnic Studies
to supplement and enhance her creative process as a dancer and creative director.
Since graduating in 2018, Eryn is in the process of choreographing and co-directing an independent dance film, set to release in 2021. Her work currently focuses on the intersections between the arts and social justice movements.
In addition to her career as a movement artist and model, Eryn currently serves as the Creative Strategist at
Black Men Build
and is a freelance creative consultant for selected clients.
Available for hire in movement work, dance, modeling, styling, interior design commissions, brand partnerships and development, creative strategy
.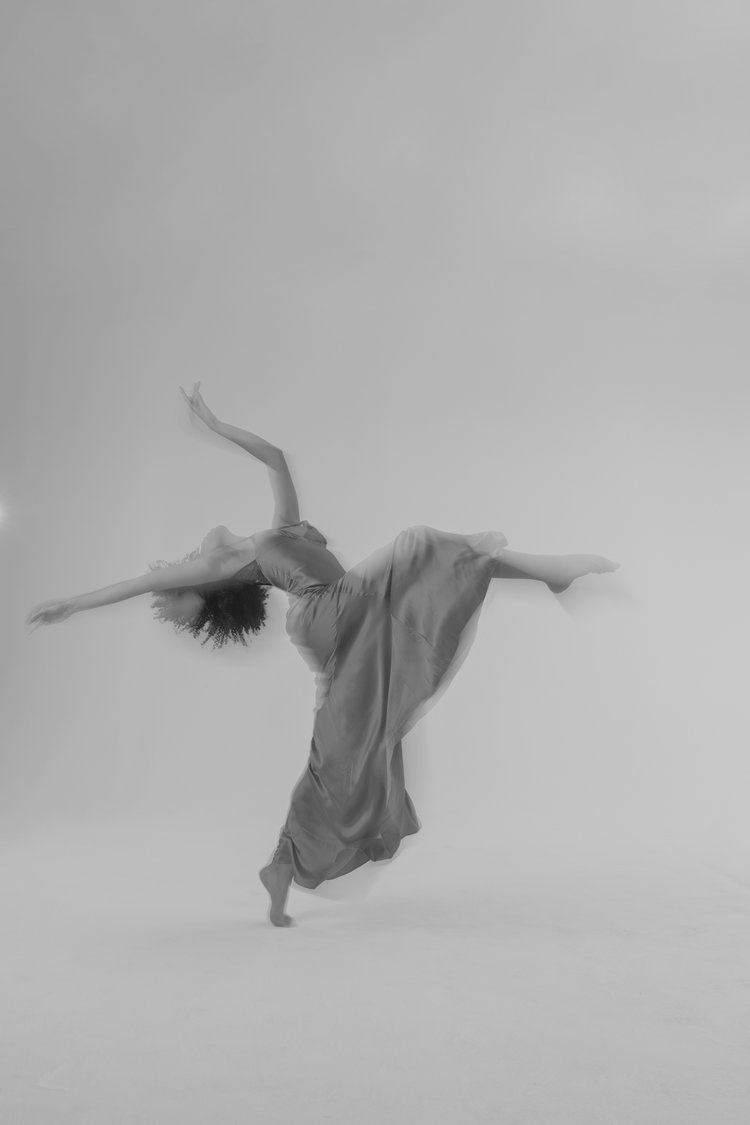 ---